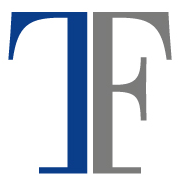 About us
ThomannFischer was founded in 1998. All the partners have a long history of professional experience and comprehensive knowledge in their areas of practice. Our spacious offices and modern infrastructure meet the highest standards.
We work with a network of selected, highly qualified foreign firms of lawyers and advisers and with various international banks in order to ensure that international transactions are conducted successfully and cross-border legal transactions handled professionally.

December 19th, 2018 - Pitfalls of the Contractual Penalty
In the context of our consulting activities, we had to deal with a commercial law issue, which suggests that our clients should be informed about the advantages and disadvantages of the institute "contractual penalty".
›› more