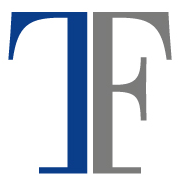 About us
ThomannFischer was founded in 1998. All the partners have a long history of professional experience and comprehensive knowledge in their areas of practice. Our spacious offices and modern infrastructure meet the highest standards.
We work with a network of selected, highly qualified foreign firms of lawyers and advisers and with various international banks in order to ensure that international transactions are conducted successfully and cross-border legal transactions handled professionally.

September 13th, 2019 - Amendments to Swiss Law on Limitations Enter Into Force on 1 January 2020
Because the Swiss Code of Obligations did not appear to be up-to-date, particularly in comparison to foreign legislation, the Federal Parliament after many years of deliberation on 15 June 2018 passed an amendment to the Code of Obligations which will be put into effect by the Federal Council on 1 January 2020.
›› more